The 2019 F1 Liveries are now starting to arrive. In this series I will list each one, with my opinion of how I feel they look.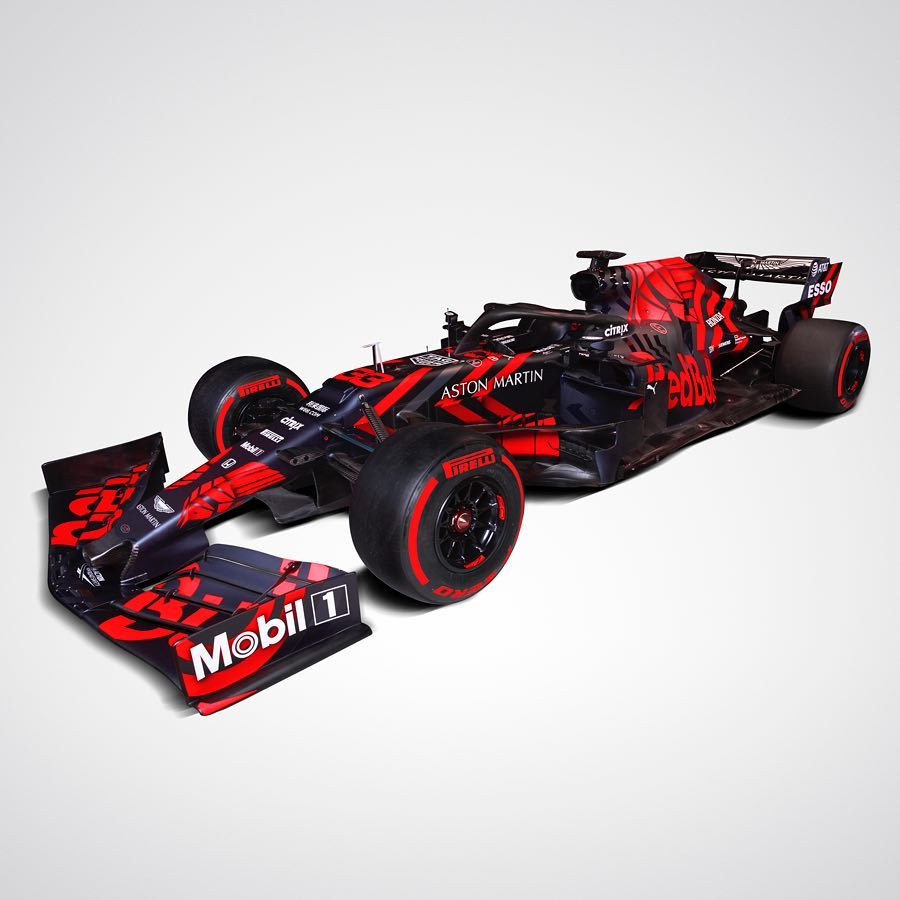 This is the 2019 Red Bull livery. In my opinion, this is the best livery that Red Bull has made in a while. I love the new pattern. I also like the deletion of the yellow. (its a shame it's a one-off). The only thing that lets it down is the front splitter (it looks like a big black shovel).
THIS IS THE BEST OF THE F1 LIVERIES IN THE WHOLE OF F1 (in my opinion anyway, possibly just because I support Super Lewis Hamilton). Although it is very similar to last year, what I like so much about this particular livery is the black dots at the rear of the car because it makes it look more streamlined, and it hides the ugly fin.
Please, tell me what you think about these liveries below in the comment section. And don't forget to check out the F1 website.