The #42Club is a cost-effective way to promote your business in the world of motorsport. For a low monthly fee of £42, you can receive sponsorship benefits for as long as you like. This affordable option offers the same level of effectiveness as more expensive sponsorship packages.
What do you get?
#42Club is a package of promotional services for your business on my social media accounts and website. This includes a dedicated post on my Instagram account, which has over 650 followers, as well as a dedicated post on my Facebook page, which has over 650 followers and 550 likes. In addition, I will mention your brand on each of my blog posts after every race weekend. Additionally, if you choose to purchase the yearly option, I will include your logo on my kart livery, my racing suit and on each YouTube video and livestream. In 2022, the livestreams and videos from the championships that I competed in were viewed by over 180,000 people. This presents a unique opportunity for your logo to be prominently displayed on my kart, reaching a wide audience of potential customers for your business. By purchasing the yearly option and placing your logo on my kart, your brand will be visible to all of these viewers as I compete in races throughout the year.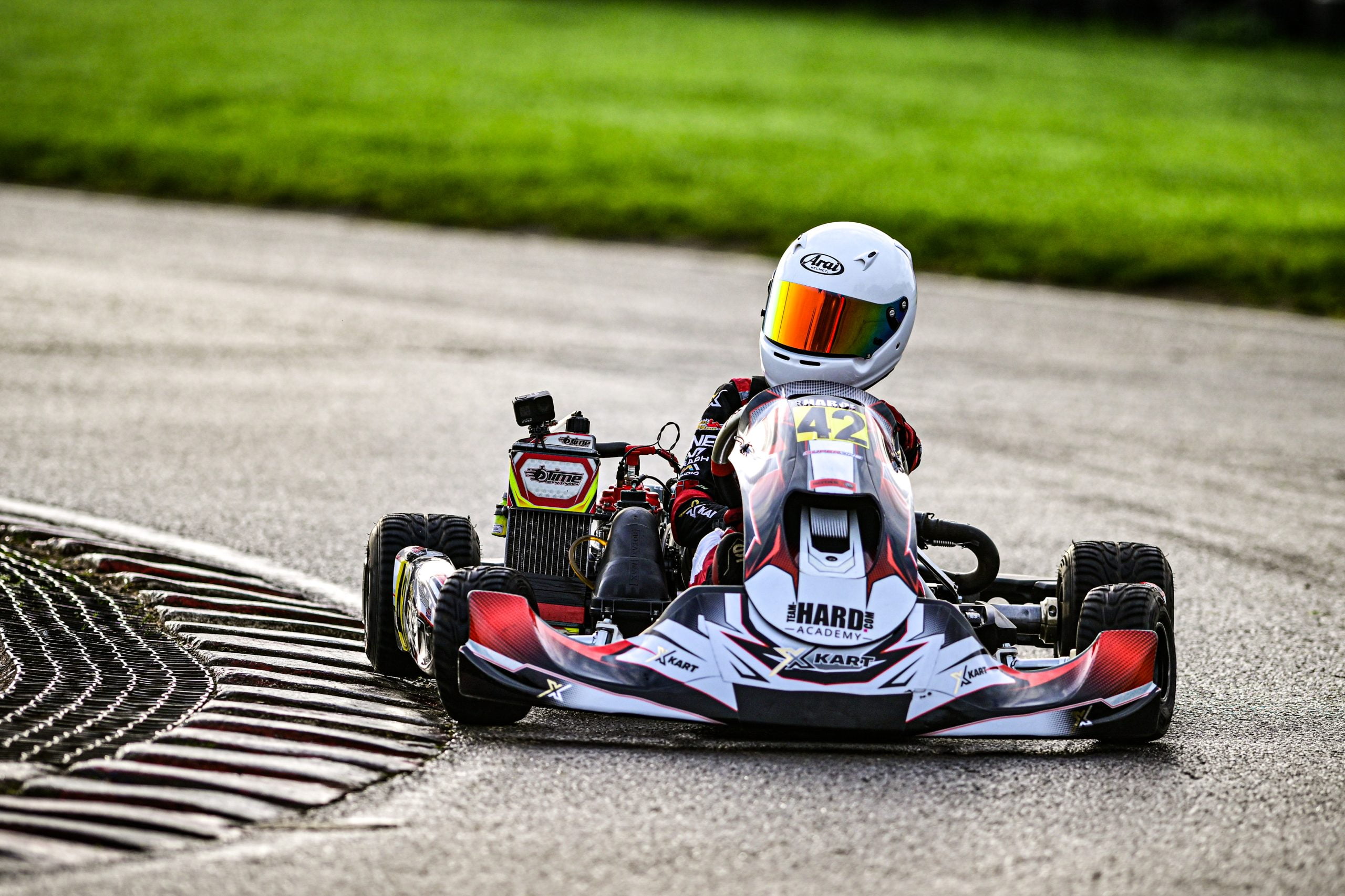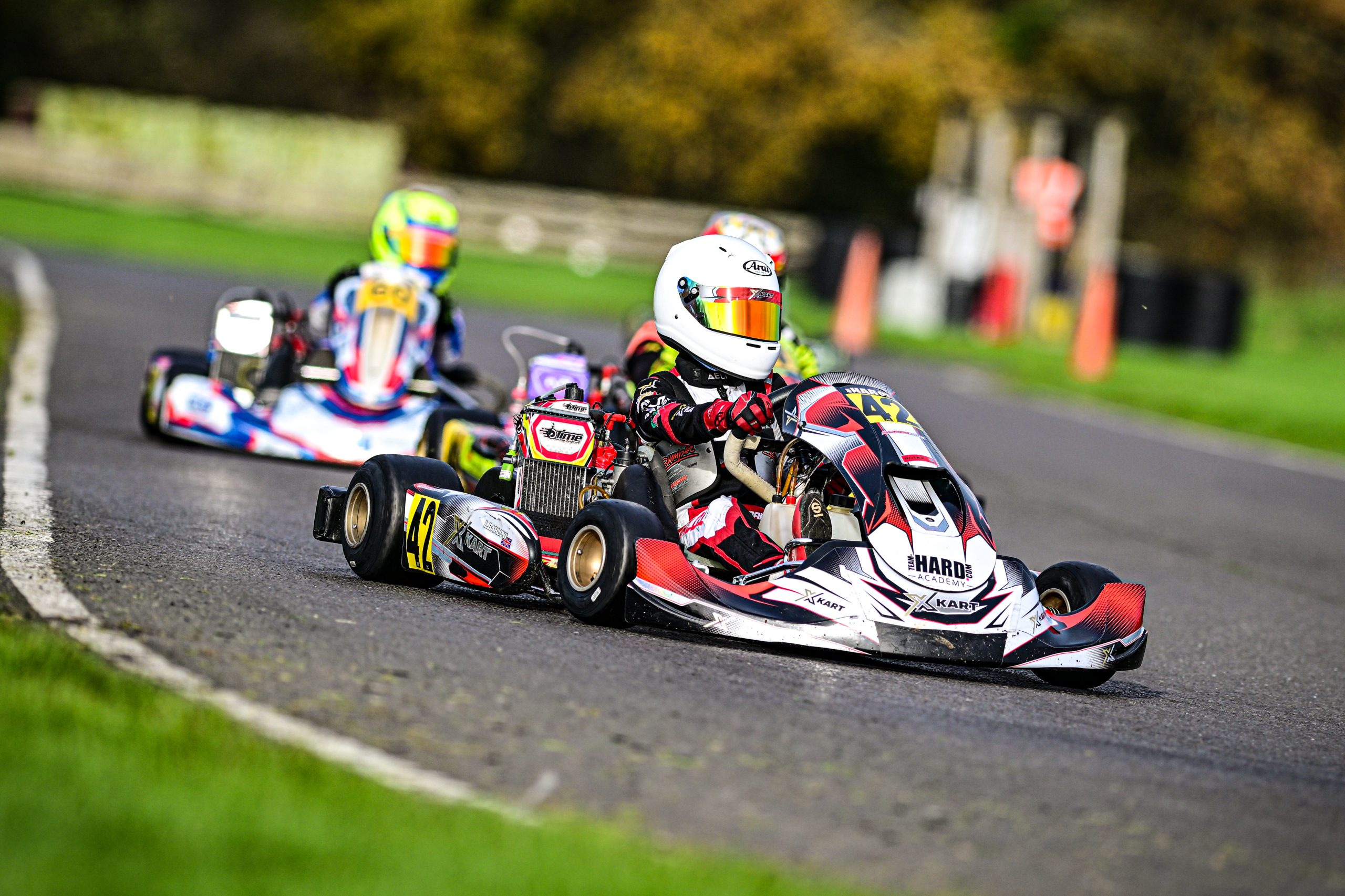 If you're interested in becoming a member of the #42Club, please fill out the contact form provided. This will allow us to finalize the process of joining the club. There are two options for membership: a monthly membership for £42 or a yearly membership for £420. The yearly membership offers a discounted price compared to the monthly option.
The benefits of a monthly membership and the yearly membership are included in the pricing table below.
By becoming a member of the #42Club, you'll have the opportunity to support a young racing driver and gain exposure for your own business or brand. Don't miss out on this exciting opportunity and fill out the contact form today!
Dedicated monthly post on Instagram with over 650 followers

Dedicated monthly post on Facebook with over 650 followers and 550 likes

Mention on each blog post after every race weekend
Everything in the monthly option

Brand logo on Youtube uploads and live streams

Logo on my kart livery

Logo on my racing suit